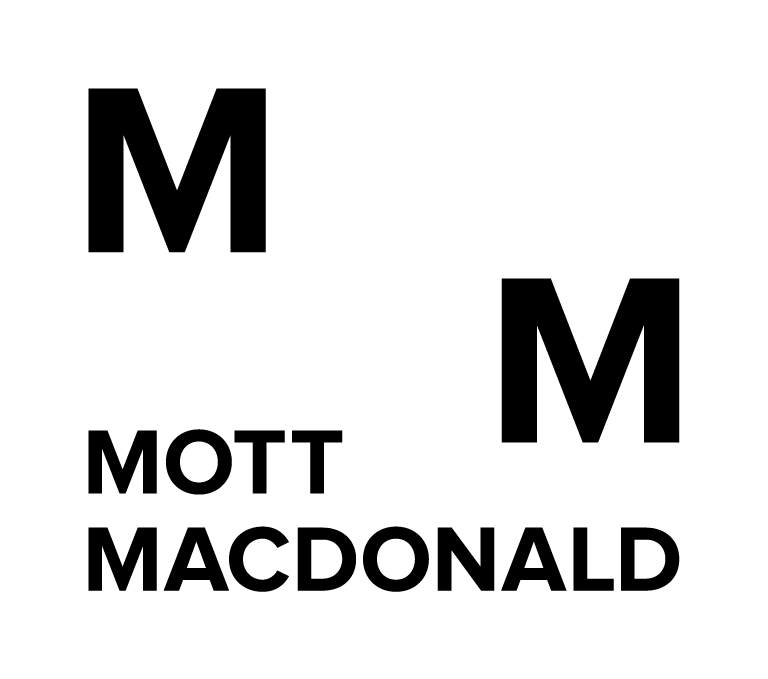 Midas Data
Usernames and Passwords

The access of items marked with a padlock is restricted by username and password.
If you don't have access to a username or password, contact the Mott MacDonald Helpdesk.
Documents without a padlock icon are publicly available for download.
Downloads
Log data from each of the Regional Control Offices (RCCs) is available from the link below.
Archive data prior to incorporation of the PCOs into the RCCs can be obtained by contacting the Mott MacDonald Helpdesk
Traffic Count Data and Logs
The Traffic Count Data and Logs have been compressed using a bzip2 data compressor.
If you are unfamiliar with the bzip2 format, more information can be found at the official bzip2 home page.
That site contains links to a number of bzip2 tools for a variety of operating systems.
In particular, a Windows version of the bzip2 tool can be found at
ftp://sources.redhat.com/pub/bzip2/v102/bzip2-102-x86-win32.exe
It is the responsibility of the user to verify that any third party software is suitable for the user's purpose.
Mott MacDonald can accept no responsibility or liability for any third party software.
We will not provide any support for third party software.